Learn Through Experience with Wonderland
One of the biggest take aways I learned from Bayou St. Blonde this past year in New Orleans, is that people crave connection and experience. It's not to say that traditional learning environments are not good, they are, but in terms of retention and building deep connections, experiences are the way to go...and I think they are a lot more fun!
The Left Brain Group is excited to announce our new category for learning, "EXPERIENCES." This segment of our Education offerings will be tailored and curated to not only teach hairdressers skills they can use behind the chair, but will encompass different activities and locations bringing the level of inspiration and fun way up!
Kicking off the EXPERIENCE program is Wonderland's Boardwalks & Beach Babes led by Michael Angelo. This experience will combine a styling workshop focusing on achieving current beachy texture (a stylist must) with a photoshoot at the iconic Coney Island Boardwalk.
STYLING WORKSHOP + PHOTOSHOOT
EVERYTHING IS PROVIDED FOR YOU!
MODEL, MUA, WARDROBE, LUNCH, TRANSPORTATION, PHOTOS
Build Your Portfolio & Social Media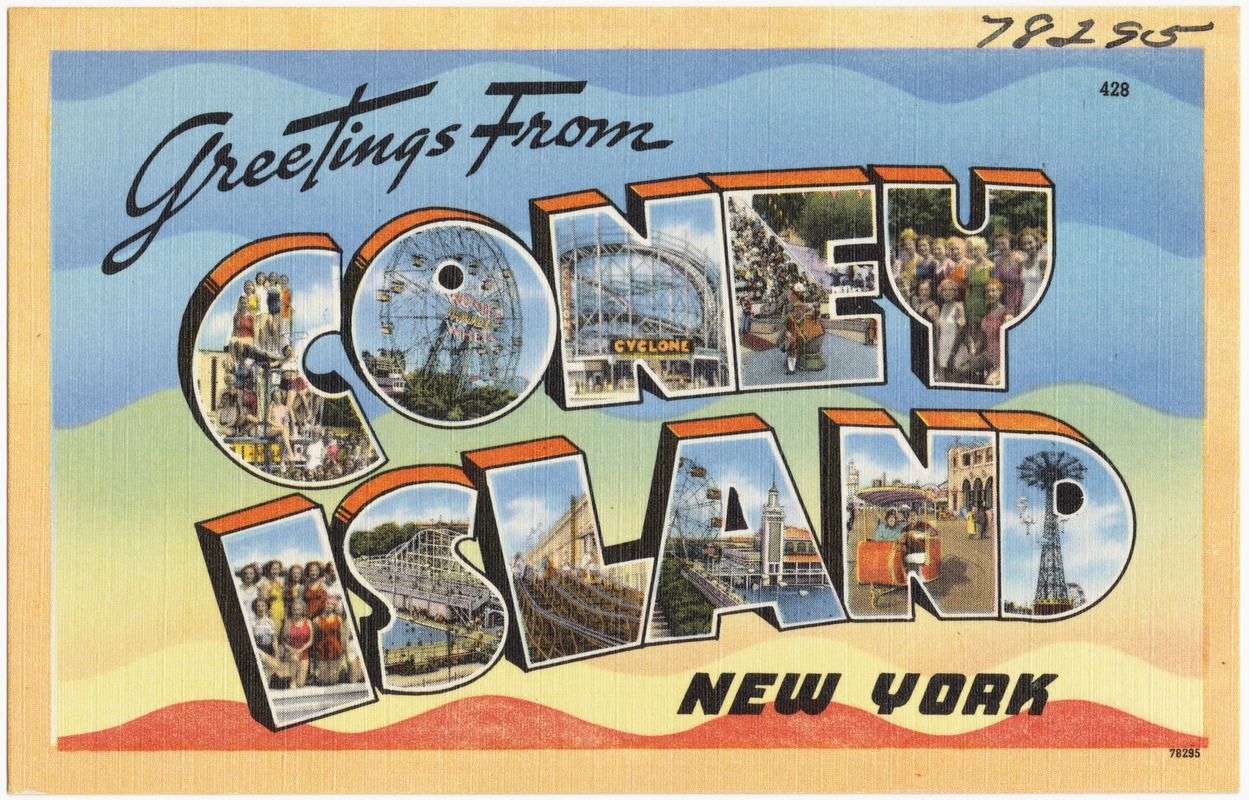 Space is limited and group rates available. For questions on Boardwalks & Beach Babes, send us a note, call or text Aryn 347.610.1635