Live it, love it, experience it!
Who's ready to experience the world? Yes! It's so great to get out of our space, try new things and create lasting memories. As hairdressers we focus so much attention on the client/guest experience, but who is taking care of you? WE ARE!

We are kicking off 2018 with Bayou St. Blonde, our 2-Day #haircation experience featuring all of the artists from The Left Brain Group, multiple destinations, music, cocktails and of course New Orleans...but wait there's more.

We have some amazing experiences just around the corner. Imagined and curated by our very own Michael Angelo of Wonderland Beauty Parlor. His passion for culture, art, references, travel, hair and fun allows for a learning environment filled with inspiration and creativity. Learn more about Wonderland Experiences and enjoy the ride!
THE BOWIE EXPERIENCE
MAY 20 & 21
BROOKLYN + NYC
David Bowie is
The Brooklyn Museum
Drinks & Discussion
Styling Workshop
Photoshoot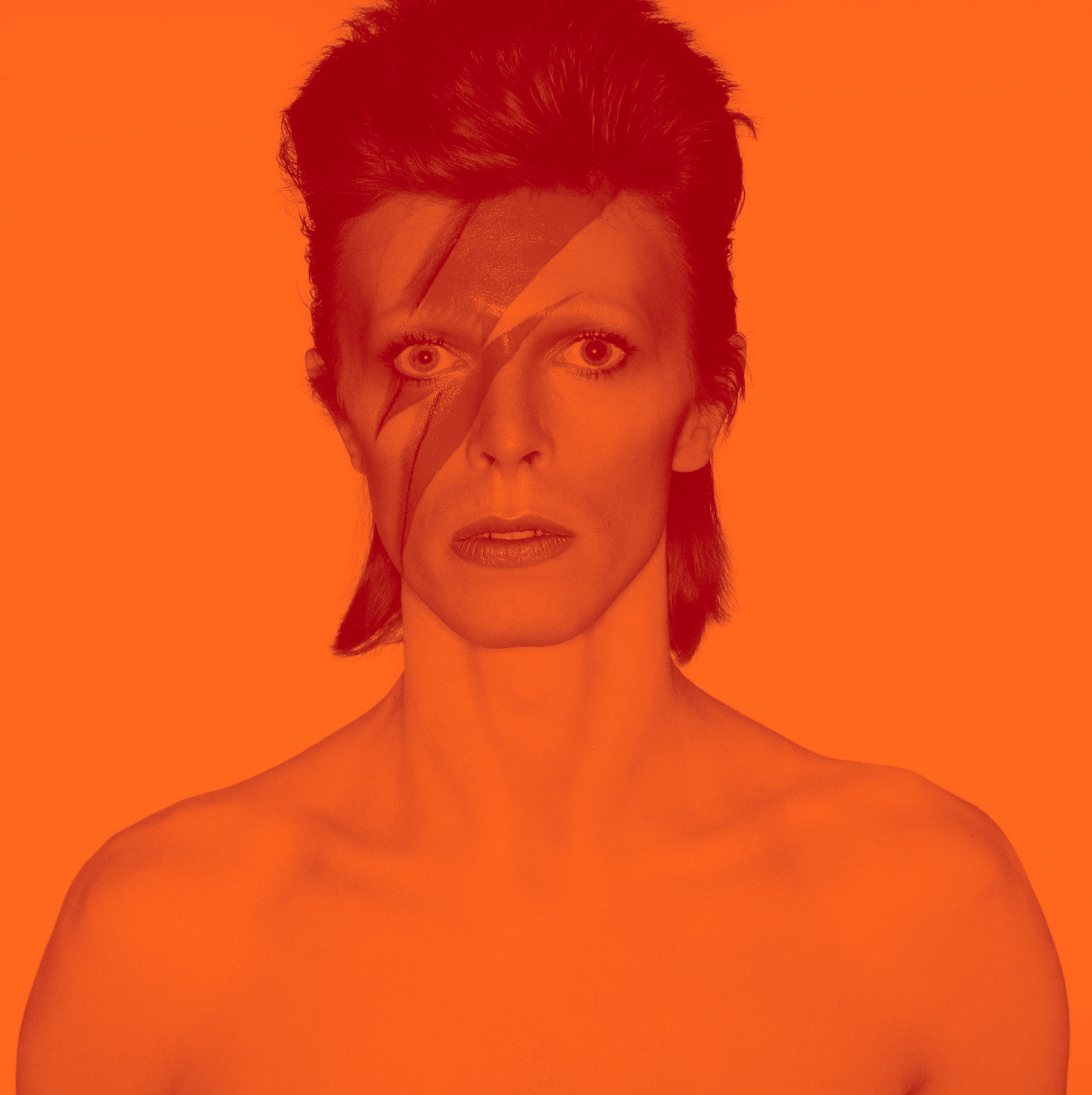 BOARDWALKS & BEACH BABES
JUNE 17
BROOKLY + NYC
Styling Workshop + Coney Island Photoshoot
TEAM DESERT OR TEAM FOREST?
SEPTEMBER 16 & 17
We want to hear from you! We are planning a Wonderland Experience in September on the west coast.
Are you TEAM DESERT or TEAM FOREST?
Send us a note below to cast your vote! To date is 60% desert to 40% forest.