New! Collaborative Workshops from FORM
FORM Hair Education is changing it up this fall/winter with a new series of collaborative workshops! These workshops are great if you are a hairdresser who practices both color & cutting/styling disciplines because you receive education on both in one session. On the flip side, it's also great for those who specialize to observe how creative collaboration can be cohesive and yield beautiful results.
The demos will be collaborative in nature, and if you wish to participate in hands-on, you can choose which discipline you would like to work on. Per usual, the classes at FORM will be thorough, approachable and intimate with a 1:6 educator to student ratio for hands-on.
Here is what is coming up, check it out! Demo + Hands-On Tickets available!
SEPT 11
BALAYAGE + FUNDAMENTALS
Led by FORM co-owners Leighanne Shelton + Whitney Haynes
OCT 9
ADVANCED DISCONNECTION + CREATIVE COLOR
Led by Jermaine Mendoza + Mattie Michelle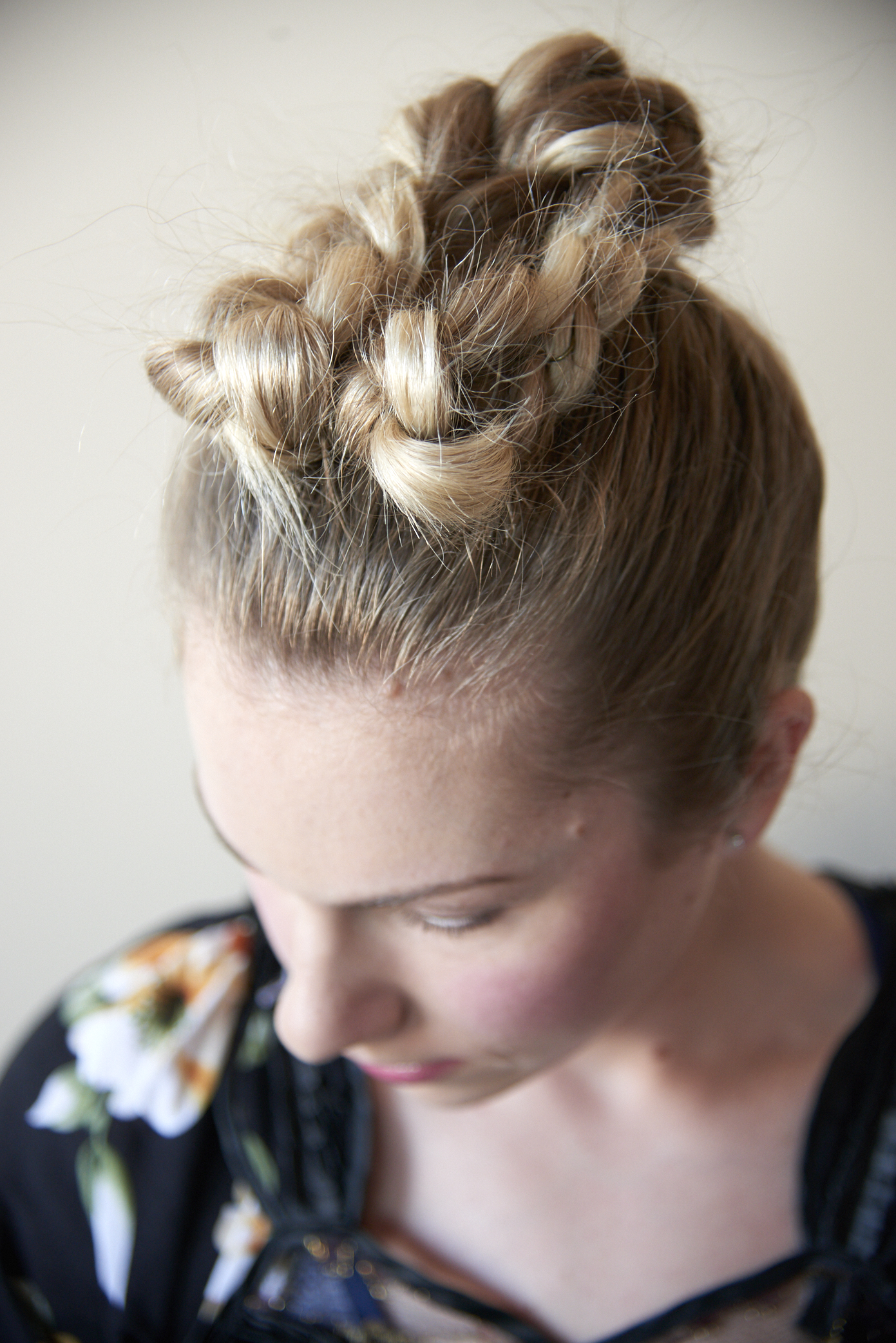 NOV 6
HAND PAINTING +
UPSTYLING
Led by Emily Naaman + Whitney Haynes