EDU X: Intimate Workshops with Emily Costello
Emily Costello is our newest member to the The Left Brain family of artists. We love Emily's passion for education and her strong POV. You can definitely recognize an Emily Costello haircut when you see one and now you can learn from her in a series of new classes from The Left Brain Group.
Customized Private Workshops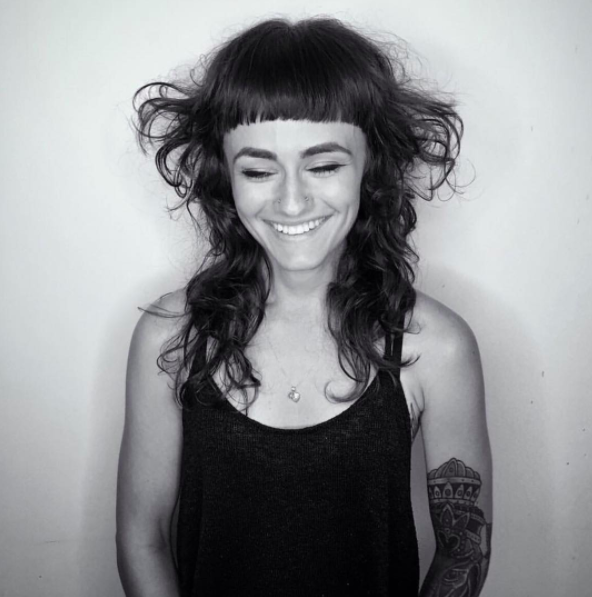 A Day with Emily: Choose Your Adventure
A Day With Emily is an inspirational, educational and experiential day with Emily Costello. This is a one-on-one, intimate and customized workshop designed for those who want to strengthen their foundational cutting skills while gaining personal access and insight into Emily's journey as a hairdresser, salon owner, and artist.
If you ever wanted one-on-one time to pick someone's brain and geek out on hair while practicing your craft, then this is definitely the workshop for you.
Private Theory X Hands-On
PRIVATE THEORY X HANDS-ON
THEORY + DEMO + HANDS-ON: The theory and fundamentals of creative haircutting. This includes a private session with Emily, where you discuss theory in depth, followed by Emily demoing a haircut that includes & displays the techniques you have discussed. This can be customized to the student's skill set and needs. Students also have the opportunity to add a hands-on session following the demo.
Want to book a workshop with Emily at X in Philly? Have questions? Let us help. Send us a note at aryn@theleftbraingroup.com or call/text to 347.610.1635.