ANNOUNCED: BAYOU ST. BLONDE 2018
It began with a dream, a dream to bring together all of the Left Brain artists together in our home here in New Orleans. I wanted to showcase the amazing talent and creativity of the artists as well as create a lifestyle event. Often times our learning takes place in a classroom or salon or we are stuck in a convention center surrounded by thousands for a big hair show. The Left Brain Group is fueled by innovation, uniqueness and doing things differently--so of course our experiences had to reflect that.
NEW ORLEANS PHARMACY MUSEUM
Bayou St. Blonde, dubbed "A Hair-Cation" is an opportunity for you to learn from our incredible family of artists (and some special guest artists) while vacationing and experiencing multiple destinations, art, food, music and culture of New Orleans. There is no other event like it.
The Left Brain Group mantra for 2018 is "The Prequel." We are going to be taking a closer look into the lives, history and influential moments that have shaped the artists today. We are getting personal! In addition to story telling, un-plugged discussions and Q & A sessions there will be HAIR, LOTS OF HAIR! This year the technical artists will be interpreting their vision of The Elements: Earth, Water, Air and Fire.
New artists, new content, new locations, same kick-ass time!
LEARN FROM YOUR FAVORITE ARTISTS
There will be Hair Painting, Balayage, Precision Cutting, Razor Cutting, Styling, Editorial Styling, Business Education, Q & A Sessions, Brand Presentations & SWAAAAAG.
Featured Artists include: Garrett Markenson [REVERIE], Victoria Hunter & Larry Raspanti [WHITTEMORE HOUSE], Caeleb Bosscher & Cyd Charise [DESTROY THE HAIRDRESSER], Dante Pronio [DANTE EDUCATION], Whitney Haynes & Jermaine Mendoza [FORM HAIR EDUCATION], Michael Angelo [WONDERLAND] and Dre Donoghue [DRE EDUCATION].
Stay tuned for upcoming announcements on some of our amazing guest artists.
A SNEAK PEEK AT SOME OF OUR LOCATIONS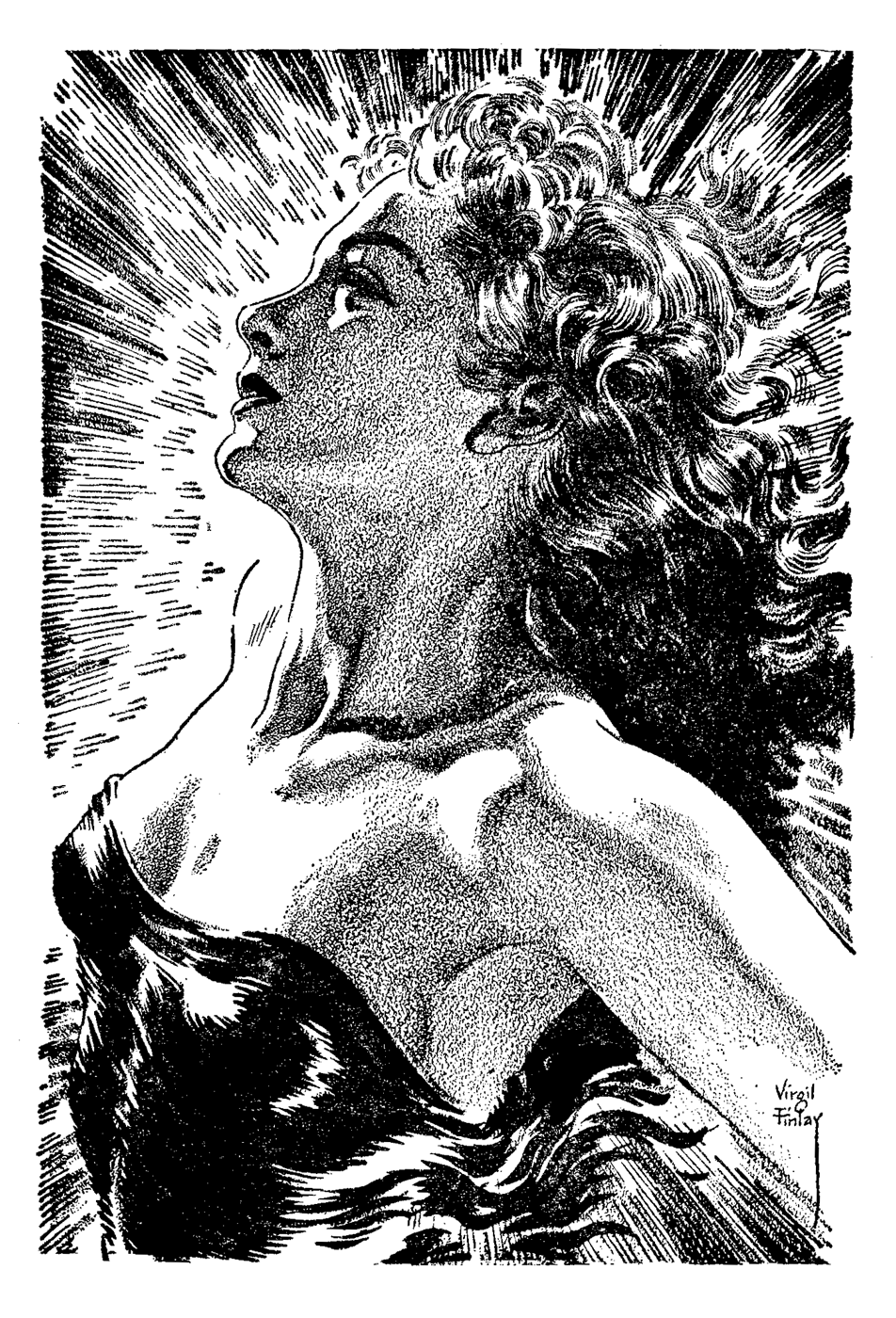 $1,150 Single Ticket
$1,000 2+ Group Rate
Includes: VIP Welcome Soirée on March 10th from 6-8pm at an exclusive Absinthe and Vampire Private Club. There will be open bar, light food and some pretty fun vampire-esque activities.
VIP Swag Bag
2-Day Ticket to all events March 11 & 12
*Space Limited only 40 tickets...get while they are available
$900 Single Ticket
$650 2+ Group Rate
Includes: 2-Day Pass to all events March 11 & 12
Swag Bag
Got questions? Call Aryn Detres at 347.610.1635 or send us an email at aryn@theleftbraingroup.com.